>
Home
>
Ministries
Children's Ministries
Impact 360

Our church is starting a youth ministry for our young people. The name for the group is Impact 360. We are having youth vespers on Saturday nights at 30 minutes before sundown. We start with closing out the Sabbath with Bible time, then snacks and fun activities to follow afterward. To stay up to date on event happenings, connect with our Impact 360 Facebook group page by searching "Impact 360" in Facebook.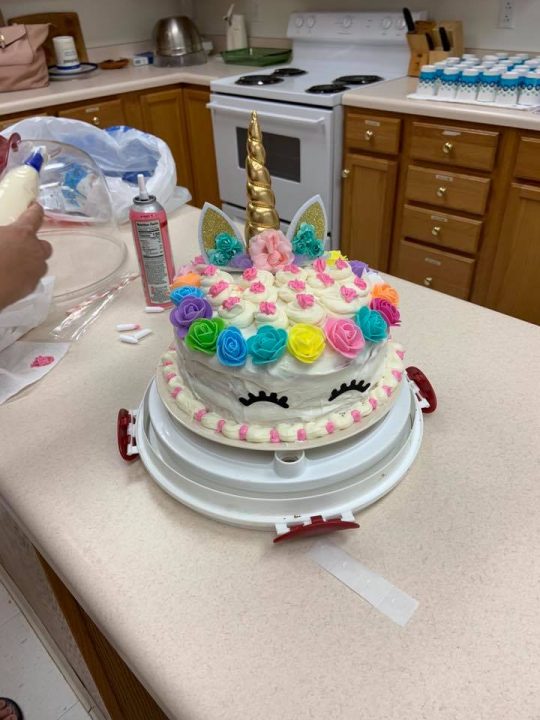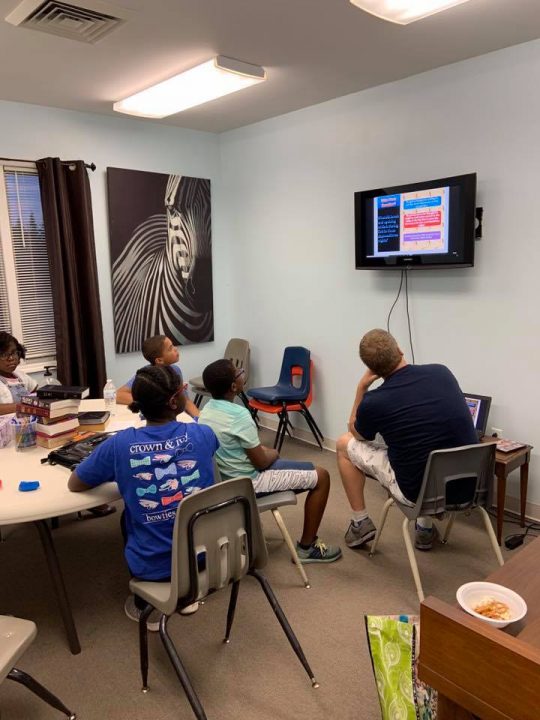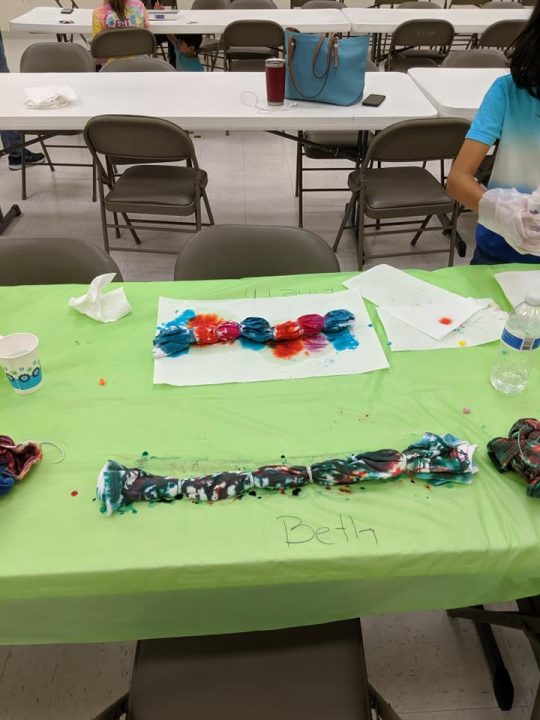 28 Fundamental Beliefs for Young People
28 fundamental beliefs for young people meets in the junior room during Sabbath School time every second Saturday of each month. This gives young people the opportunity to prepare for baptism or as a refresher of their beliefs as a Seventh-day Adventist Christian. Each fundamental belief is gone over every class by use of a study sheet, learning activity and discussion of the belief topic. The lessons are geared to interest young people. Attendance has been positive and children have shared their interest in the classes.
26th Fundamental Belief: "From Death to Forever Life"
27th Fundamental Belief Part 1: "All Things Made New"
27th Fundamental Belief Part 2: "All Things Made New"
28th Fundamental Belief: "Brand New World"